Dr. Tates Wellness Center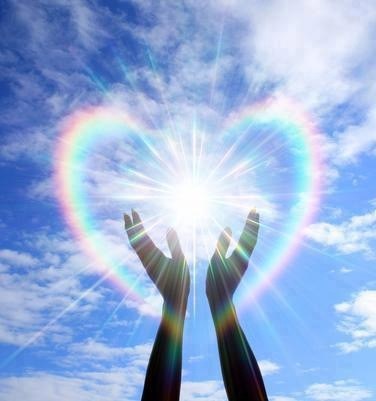 presents
Energy Empowerment Workshop

Learn how thought, light, breath, sound and movement will help heal your body, prevent disease and help build and harness your spiritual abilities.

This is a hands-on workshop so we will practice techniques
to harness these skills.

Sunday, August 27, 2017 | 9AM – 6PM
Heal Center
270 Carpenter Drive, Suite 500 (5th Floor)
Sandy Springs, GA 30328
Only $85 per person! Pre-registration is a must.
Call to reserve your seat TODAY: 404.943.1171